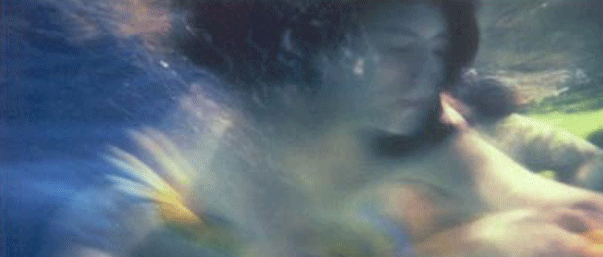 Thank You For Joining the CALYX Community Garden!
Support CALYX - Keep Women's Voices Alive
Thank you for your generous support of CALYX's work publishing women's literature and art. Your continued support will keep CALYX going for years to come.

Note: For subsequent monthly donations, please print and mail this form to: CALYX, Inc. PO Box B Corvallis, OR 97339.