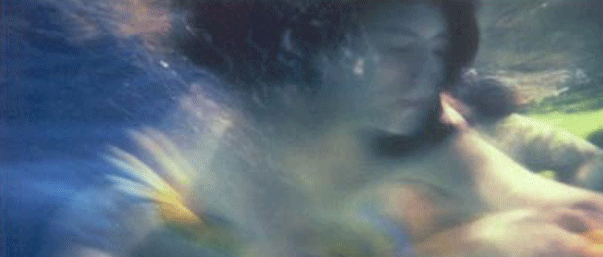 Contact
PO BOX B
CORVALLIS, OR 97339
Use for ALL Submissions
(street address)
216 SW MADISON, SUITE 7
CORVALLIS, OR 97333
541-753-9384
toll-free 1-888-336-2665
fax 541-753-0515
General questions: info(at)calyxpress(dot)org
Editorial questions: editor(at) calyxpress(dot)org
Advertising queries or issues: info(at)calyxpress(dot)org
Staff & Volunteers
Board of Directors: Elle Bublitz (Chair), Mary Bisbee-beek, Michelle Marie, Margarita Donnelly (Founding Editor).
Advisory Commitee : Kelsey Connell, Ingrid Wendt, Willa Schneberg.
Senior Editor: Rebecca Olson
Editorial Collective: C. Lill Ahrens, Rebecca Olson, Connie Eggers, Linda Varsell Smith, Alexandra Hesbrook, Bethany Haug.
Assistant Editors: Tracy Mitzel, Chris Peterson, Maureen Rhea, Linda West, Erin Popelka, Marjorie Coffey, Karen Holmberg, Jennifer Richter.
Art Editors: Kristina Kennedy Daniels, AliceAnn Eberman, Carolyn Sawtelle.
Advisory Editors: Olga Broumas, Shirley Geok-Lin Lim, Ingrid Wendt, Eleanor Wilner.
Volunteers: Connie Eggers (Book Reviews Coordinator), Cheryl McLean (Production with Imprint Services), Bob Eggers (Computer Hero), Anh-Hoa Nguyen.
Summer Interns 2012: Katie Frank, Diana Simpson.