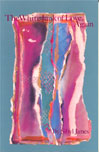 The White Junk of Love, Again
by Sybil James
In these translitics of sixteenth-century sonnets by Louise Labé, James' contemporary voice allows Labé's struggle with passion and eroticism to surface with new life. James' remarkable command of language and diction is electrifying as it reflects mirror images of Labé's sonnets with an edgy, blues-colored, modern sensibility.
Reviews:
"James creates a jazzy, tough-minded voice that is easy to imagine as that of an avant-garde poet of 1550 transported to the late 20th century." —Seattle Times
"Translitics that bridge time and cultures in order to show us an exciting view of the frailties and strengths of a passionate woman…. These poems are a ticket into a strange and distant world, and it is a grand trip." —Colleen J. McElroy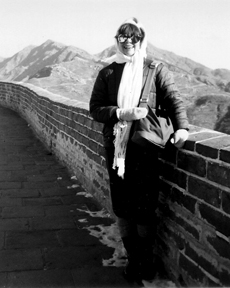 Sibyl James is the author of two memoirs, including Ho Chi Minh's Motorbike: A Vietnam Travel Journal (String Town) and In China with Harpo and Karl (CALYX Books). Her other books include Vallarta Street (Laughing Dog Press) and The Adventures of Stout Mama (Papier-Mache).